Turbocharged Performance LLC -
Tuning, Monitors and Accesorries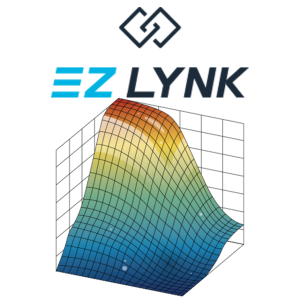 Browse Tuning, Monitors and Accesorries
Products

Description:
2010-2012 is CSP5 2013-2021 Is CSP4 Power Levels: Economy: 30 Horsepower Eco/Tow: 65 Horsepower Street: 100 Horsepower Maxx: 130+ Horsepower ****Security Bypass cable required for...
More Details »

Description:
Custom tuning tailored to your needs. One Vin License is required per vehicle. A EFI Live Autocal or V2/V3 is required to install tunes. If you already have an Autocal, it can not be linked to...
More Details »

Description:
Our Fish Tuning 2018/2019 CME Bypass Cable (also known as the Security Gateway Module Bypass Cable) can be used in multiple ways and using multiple platforms. You will need this cable - On the...
More Details »